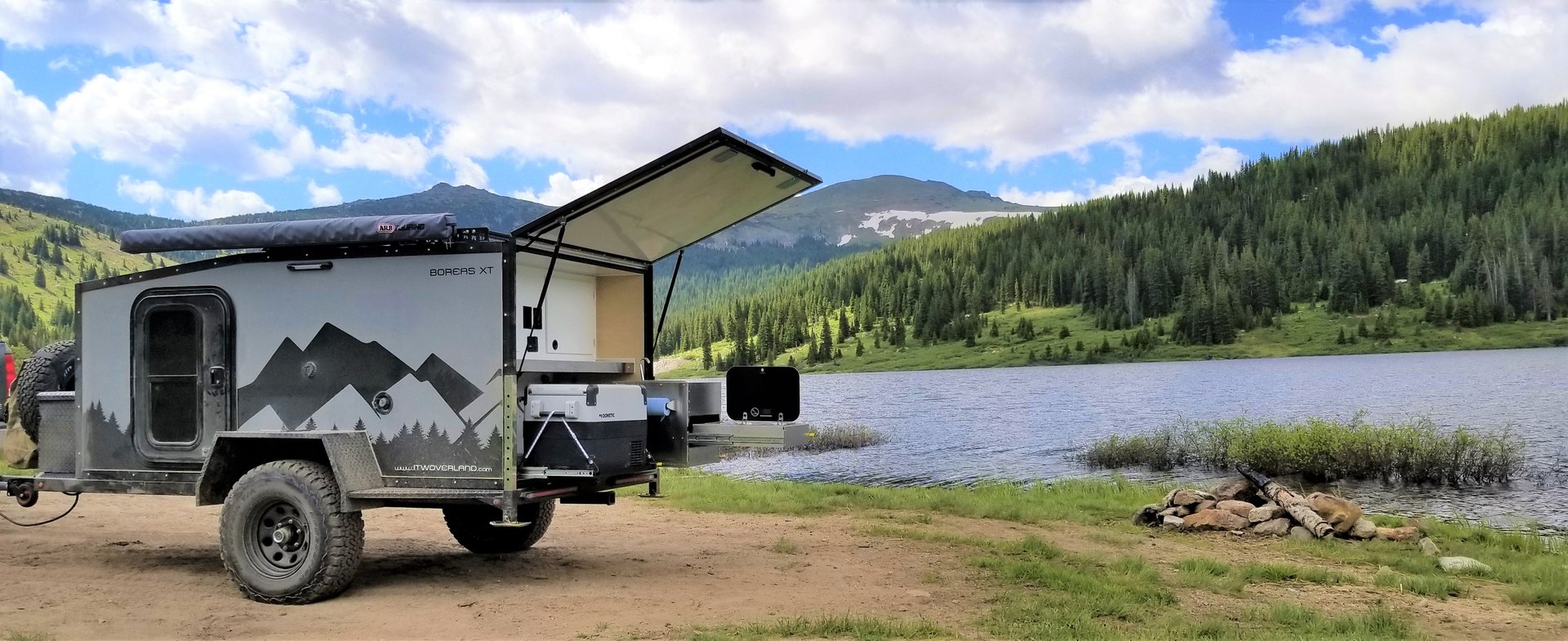 TRAVEL OFF THE BEATEN PATH WITH OUR CAMPER RENTAL
Colorado's natural beauty provides plenty of travel destinations. With camper rental options now available, we can help you make the dream trip of a lifetime.
Rent The Into The Wild Campers
One of the best ways to explore our country's scenic beauty, without sacrificing comfort, is to spend a week or two traveling in a camper van. Into The Wild Overland's camper rental can help you make it happen. As one of the most reliable trailer manufacturers in the industry, we handle the design and construction of every Boreas series trailer.   
If you have never had a teardrop camper before or are simply looking for a weekend away with friends or family, then renting is the best option. Considering the average price of buying versus getting a rental, it only makes sense to purchase if you know for sure you're going to be hitting the road regularly.
Even if you do eventually want to buy a moving home for yourself, you can still benefit from camper rental. Try out one of our Boreas series camper trailers in the wild to make sure it's just as good as advertised.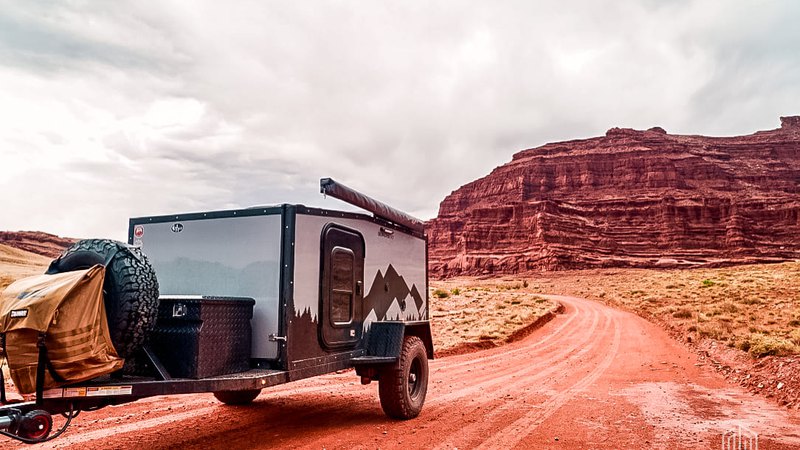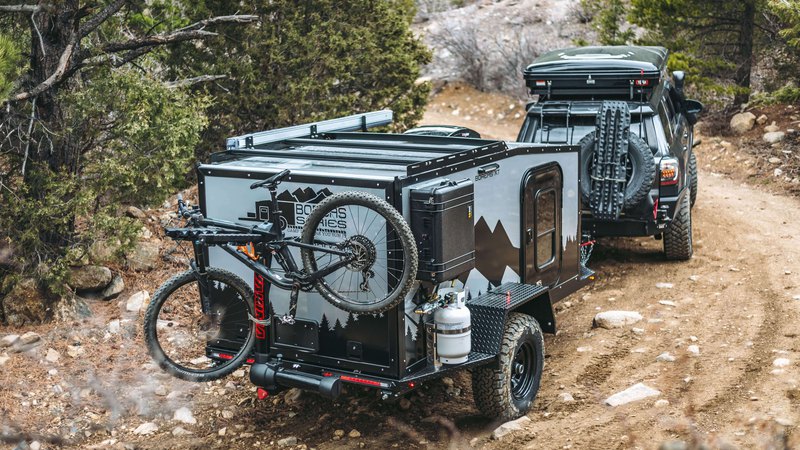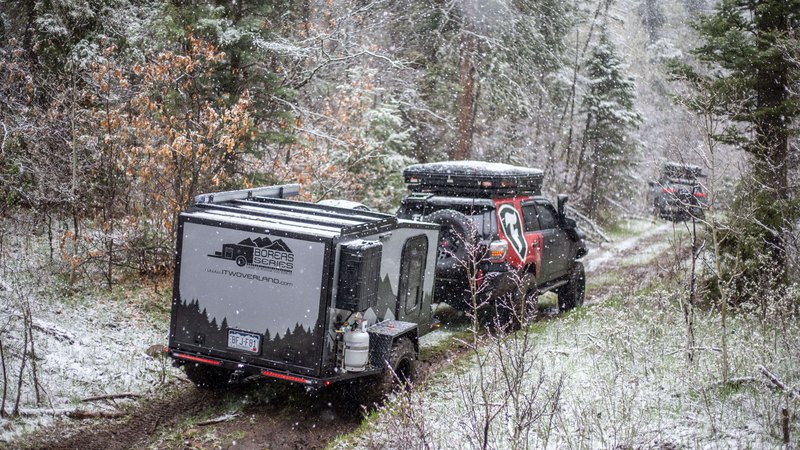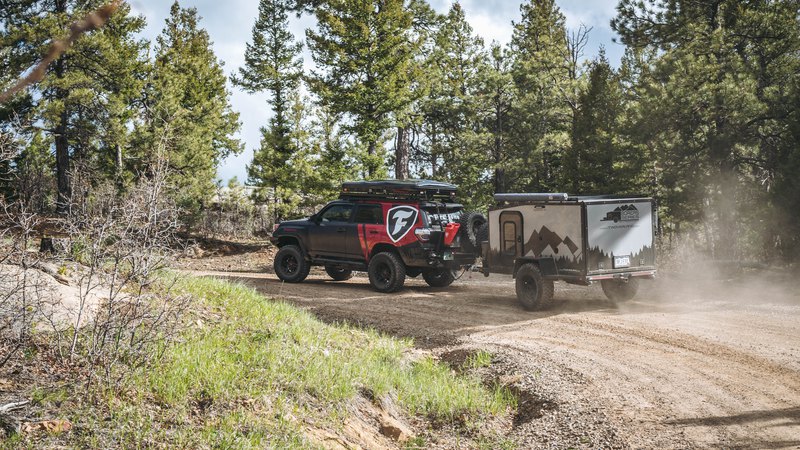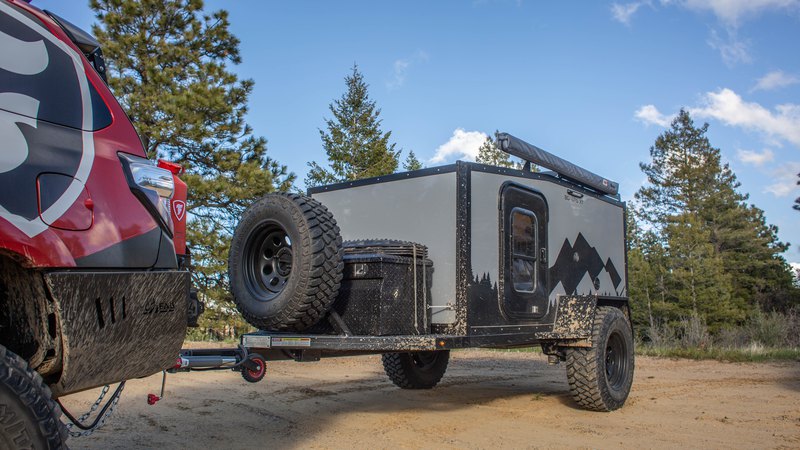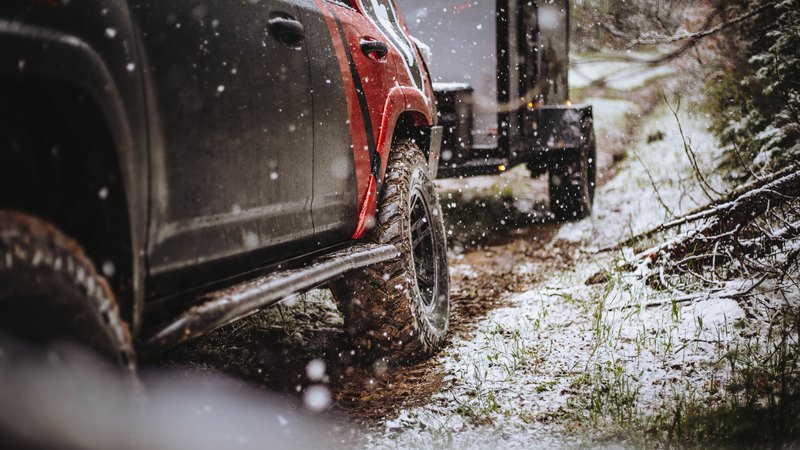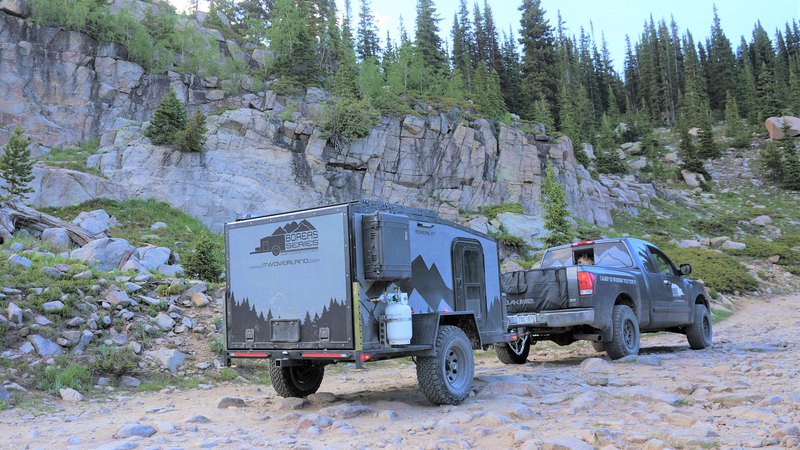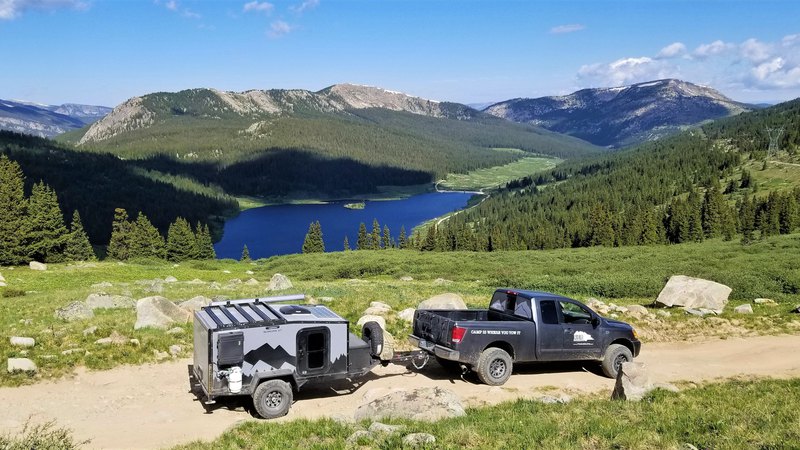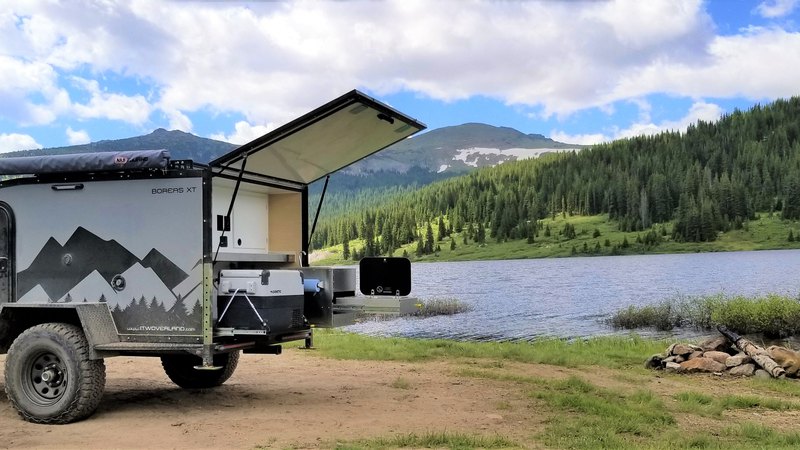 Teardrop Camper Rental - Check Out Our Boreas XT and MXT Models
Into The Wild Overland teardrop camper rental service offers two types of Boreas series trailers available through our dealers in Denver, CO.
The Boreas XT and MXT models are completely turnkey off-road and off-the-grid camper trailers that come with independent suspension and reliable oversized tires that work on every terrain imaginable. With a fully-equipped kitchen, 100 watts of solar power, and plenty of storage space, you get the ultimate camper trailer rental. The MXT version also allows you to set up your road bike or motorcycle in the front of the vehicle.
Our camp trailers, named after the ancient Greek god of the north wind, Boreas, can withstand even the harshest, coldest weather conditions. Travel safely and peacefully without any minor emergencies distracting you from the great outdoors. To learn more about our teardrop camper rental options, availability, and cost, get in touch with an Into the Wild Overland dealer near your location.
Into The Wild Overland Camper Rentals Near Me
When searching for camper rentals near me, remember that Into the Wild Overland pop up campers are popular for a good reason. Our team carefully assembles every camper by hand using the finest quality supplies and materials available. With all the comforts of a modern home within reach, you are sure to have an exciting, relaxing camping adventure.
If you are searching for camper rentals near me, be sure to check out Into the Wild Overland's local dealers. Our Boreas selection is available for sale at dealerships across the United States, as well as for rent in Denver, CO, and the surrounding areas at a reasonable price.
What Our Customers Are Saying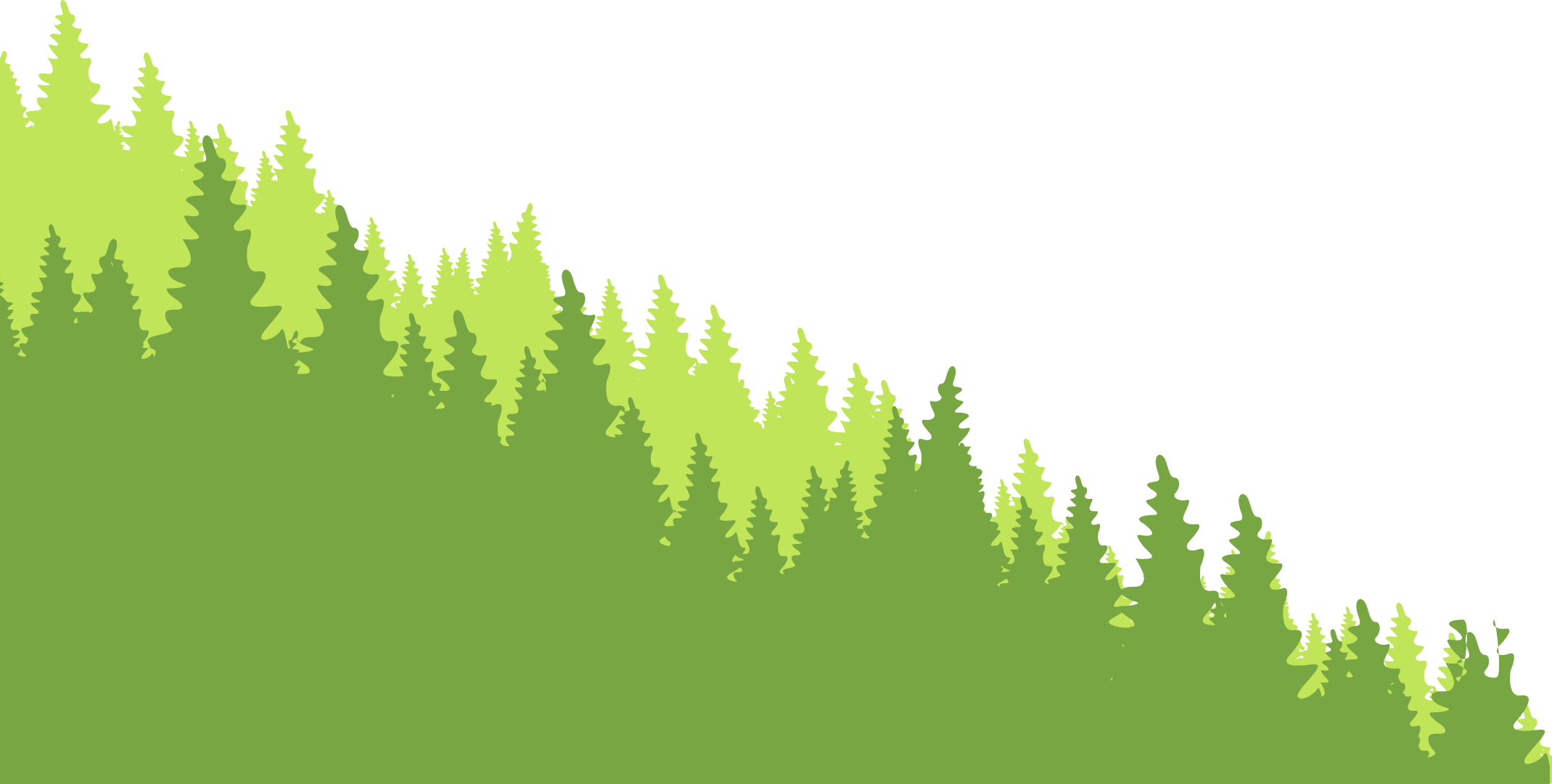 CONTACT US TODAY AT
Got a Question? We'd love to hear from you. Send us a message and we'll respond as soon as possible. Or call us
720-515-2762
5774 Lamar St, Arvada, CO 80002
Get Directions
GET IN TOUCH