THE BOREAS BLOG
Catch up on the latest company news, announcements, and tips, and check out our stories from travel shows.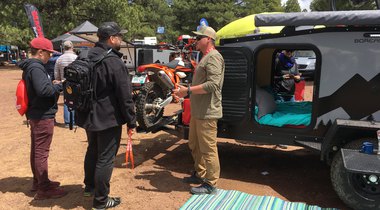 See you in 2020!
Read More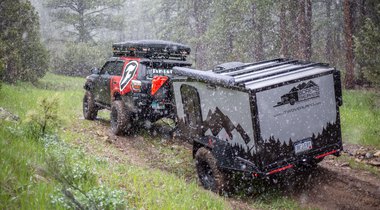 How to Winterize a Camper: a Step-by-Step Checklist
Find out the right way to winterize your camper and what to do if you are storing your camper outdoors.
Read More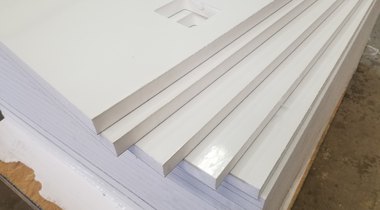 How building materials affect your camping experience
Read More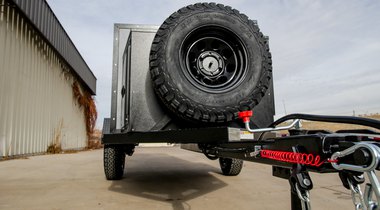 Water Tanks and Tongue Weight
Water tanks and tongue weight
Read More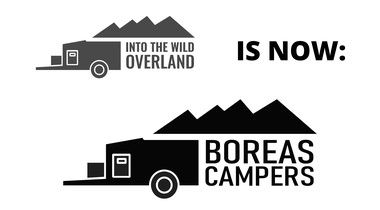 Into the Wild Overland to dba Boreas Campers moving forward
Moving forward, Into the Wild Overland will dba Boreas Campers
Read More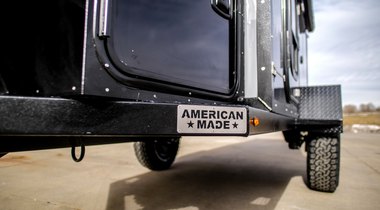 Proud to be built in the USA
American made off-road and off-grid trailers
Read More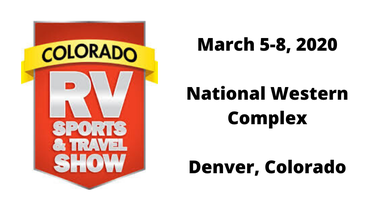 Colorado RV, Sports & Travel Show
Come visit us at the Colorado RV, Sports & Travel Show
Read More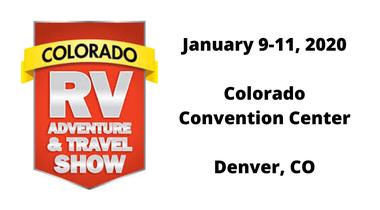 Colorado RV Adventure & Travel Show
Join us at the CO RV Adventure & Travel Show January 9-11 at the Colorado Convention Center
Read More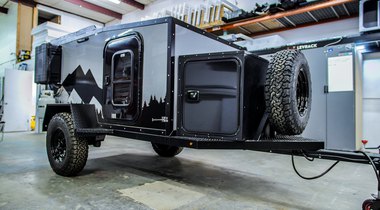 Check out the updates we made to the 2020 XT and MXT models
Read More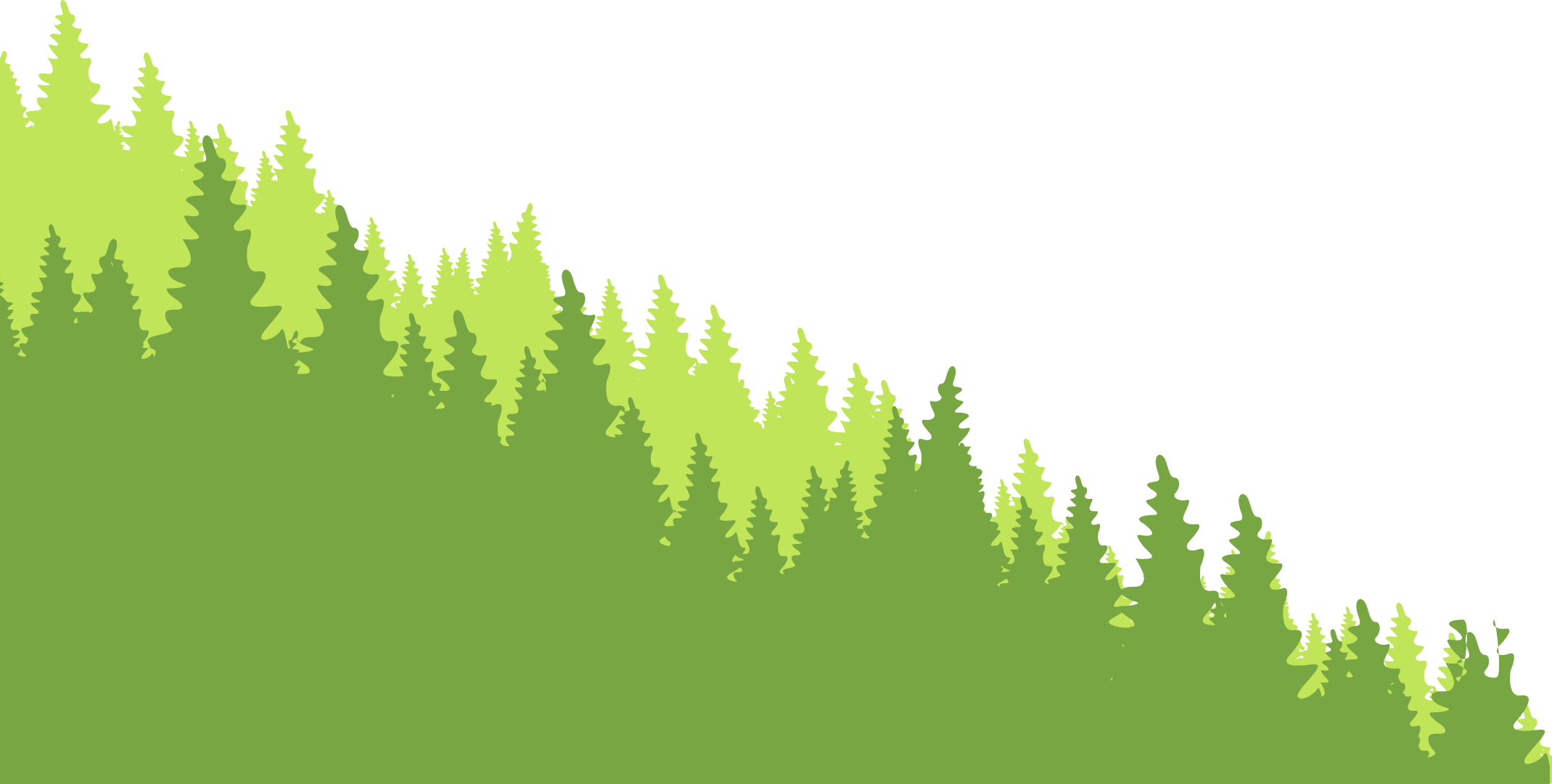 CONTACT US TODAY AT
Got a Question? We'd love to hear from you. Send us a message and we'll respond as soon as possible. Or call us
720-515-2762
5774 Lamar St, Arvada, CO 80002
Get Directions
GET IN TOUCH