INTO THE WILD OVERLAND CAMPER DEALERS ARE RELIABLE AND REPUTABLE
Our Boreas series campers are available at dealerships across the country. Find the dealers near your location and embark on a new camping journey.



In order to embrace the joys of outdoor camping, it's vital to choose the right camper dealers. The Into the Wild Overland team's commitment to quality and excellent customer service has earned us a reputation as one of the best trailer manufacturers out there; we make sure that our partners also live up to their good names. Our dealers are independently owned businesses dedicated to serving their local communities with one goal in mind — to help you create memories of camping that last a lifetime.
To find camper dealers near you, use the map below. Click the green pins to learn the name of the dealership closest to your location. Please visit the dealer's website to find out more about their services, contact information, directions, and hours of operation.  
Buy Locally from Our Off Road Camper Dealers
Into the Wild Overland and our off-road camper dealers prioritize every customer's ownership experience above everything else. We know that your dealer is key to making your camping dreams come true, so we make sure to partner with honest and hardworking businesses committed to serving local adventure seekers. Our teardrop dealers have extensive knowledge of the regulations for trailer owners within their states and are always ready to assist customers with product information, tips, and questions.
When purchasing from a local dealer, you get the opportunity to schedule pre-delivery inspections, repairs, and adjustments before and after the sale from experienced professionals. Whether you are renting or buying from one of our off-road camper dealers, the accessibility of the dealership determines the efficiency of service and maintenance of your trailer. Travel in comfort knowing we have your back.
Boreas XT and MXT Camper Dealers Near Me
If you are searching for "camper dealers near me," make sure you pay a visit to an Into The Wild Overland partner. Our Boreas XT and MXT pop up camp trailers are waiting for their next adventure into the wild! The units are available at dealerships across the US and can be rented in Denver, CO, and the surrounding areas. So, when the time comes for "camper dealers near me," we hope you satisfy your wanderlust with the help of our dealers.
What Our Customers Are Saying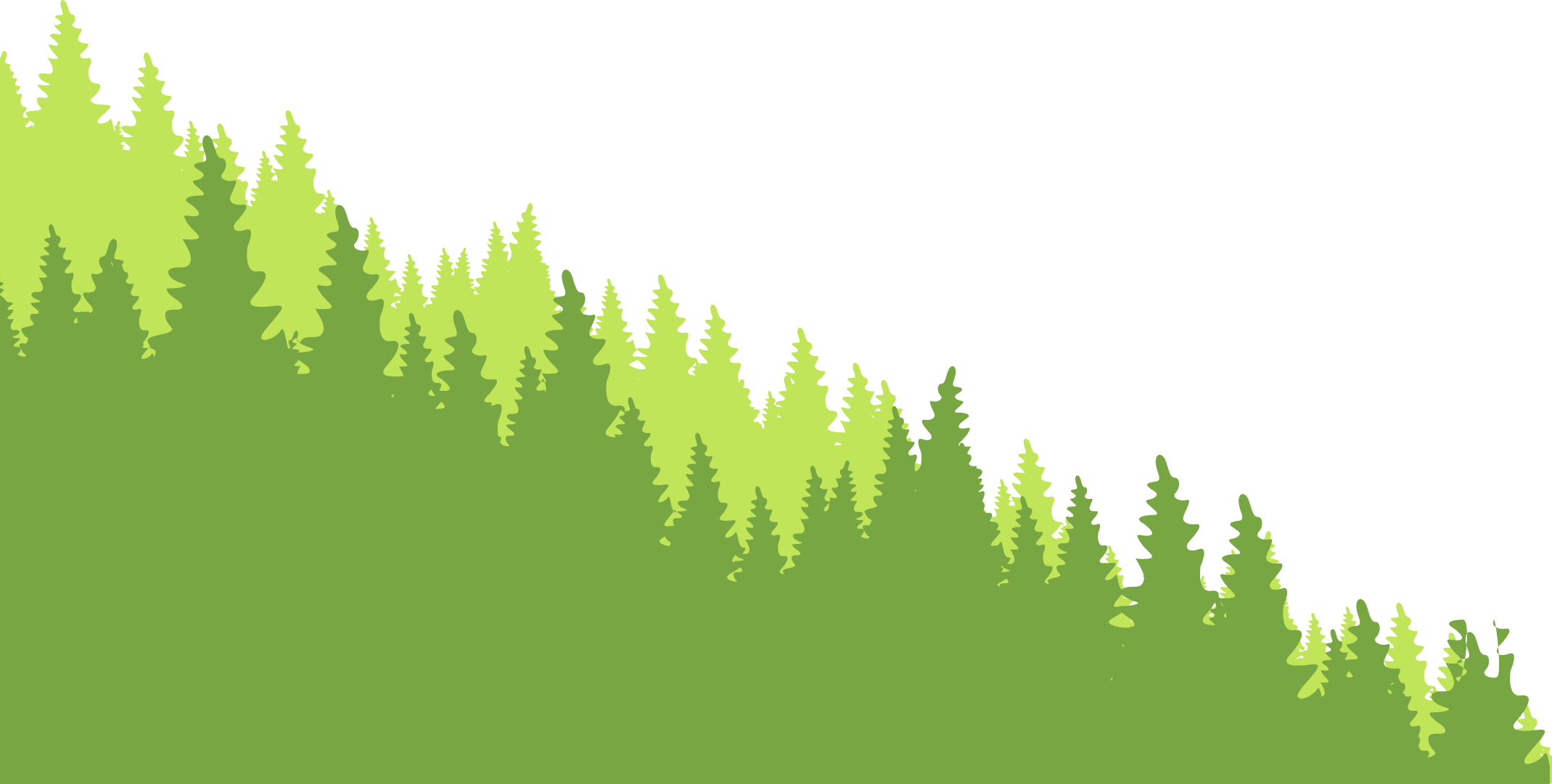 CONTACT US TODAY AT
Got a Question? We'd love to hear from you. Send us a message and we'll respond as soon as possible. Or call us
720-515-2762
5774 Lamar St, Arvada, CO 80002
Get Directions
GET IN TOUCH