As the Overland market has grown in North America the way customers research, view, and purchase products for the lifestyle has evolved. Ten years ago, if you wanted to purchase a high end, off-road capable camper trailer, you probably had to import it (unless you had the skills to build it yourself). The import process was slow, expensive, and sourcing a spare part from overseas is never an easy task.
Since the inception of Overland Expo in 2009, vehicle assisted backcountry travel has exploded in North America. Builders and suppliers are popping up everywhere with new, ingenious ideas and products right here in the US. Boreas Campers has worked hard to keep pace with this ever growing demographic of Overlanders.
Our operation started as most trailer builders in the US. Pick the options you want for your camper, place a deposit, and wait. As the demand for the Boreas Campers grew, we also saw our lead times grow. While it was very exciting to see the interest and demand in our product, our ultimate goal was to get people into the wild quickly! In the fall of 2017 we made a shift. The Boreas Campers were now available, in stock, ready to go, at our very first dealer in Denver, CO.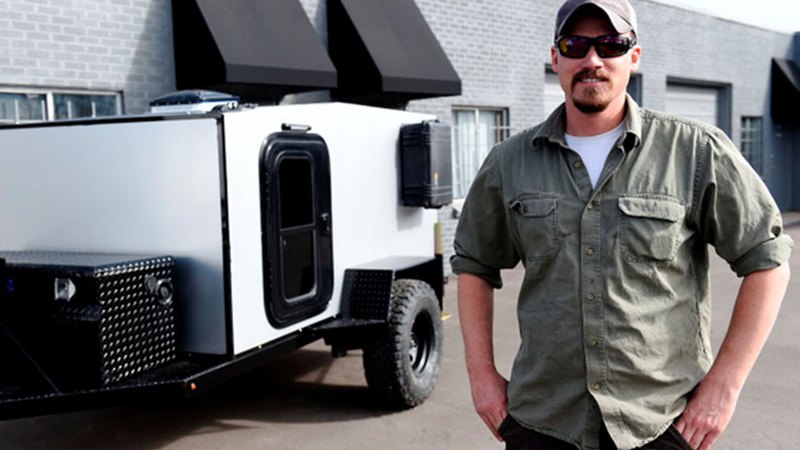 The feedback we received after moving to a dealer network was amazing.  Previously, we would receive emails and phone calls from people concerned about lead times, hoping that we could build a trailer in time for summer or a big trip they had planned. It feels great to answer with "in stock and ready to go".
Since we were no longer building on a per order basis we started primarily offering the Boreas Camper with all of the options installed. This helped keep campers consistent across dealerships and created an efficient manufacturing process.  Most importantly: lead times were non-existent. Again, the response on this was excellent.
A customer once told me "I don't want to go through a 5 page check list and hope I picked the right things".  And he's right, leave the technical jargon to the manufacturer. The Boreas has evolved from customer input. Without the feedback we received from some of the first owners the camper would not be what it is today.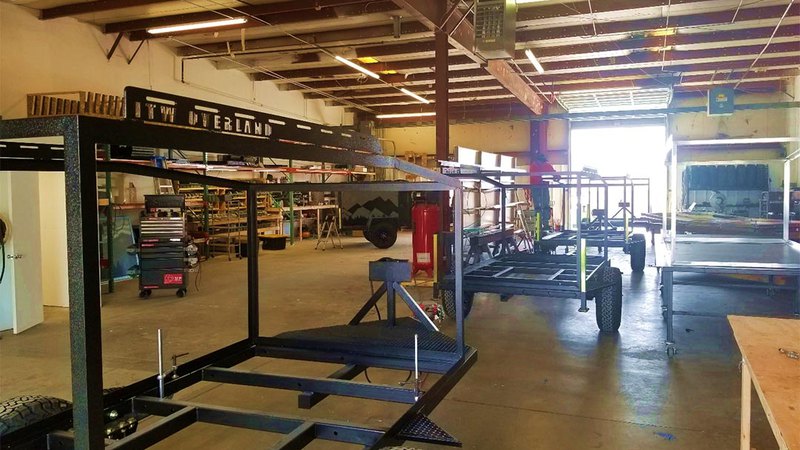 Another benefit of a dealer network is involving a third party in the purchasing process.  This gives the consumer a guarantee that they will receive the product, and allows for post-sale support from two resources, the dealer and the manufacturer.  My mantra since shifting to dealers has been "pay for a trailer, leave with a trailer".
As some of you may know, two off-road camper builders went out of business last fall.  Both companies were direct to consumer. The 'pay a deposit and wait for your camper' format.  Unfortunately, when they folded, they also reportedly took over 1 million dollars in customer deposits with them.   Many of these customers left in the cold ended up purchasing a Boreas. This is certainly not how we want to bring in business, but they all expressed gratitude for working with a dealer and felt much more comfortable with this transaction.  Some folks had been waiting 18 months for their trailer. We were able to go from first contact to tires in the dirt in less than week. That part was rewarding and solidified our confidence in distributing through our dealer network.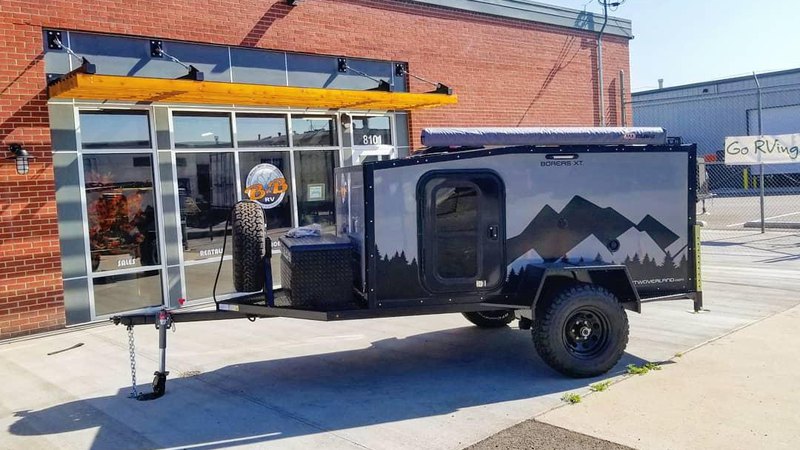 Over the past 6 months, we have added five more dealers across the US! The dealers we have partnered with also see the overlanding market boom and have the same vision to get consumers in a high-quality camper that makes adventuring more accessible. We can't wait to see where 2019 brings us and the adventures we can share!
What Boreas Owners Are Saying