The USA pro challenge race is right around the corner! Chase these amazing athletes through colorado as they climb over some of the most beautiful Mountain passes in North America.
With the Sportsmobile you will be able to find camping near the stages and beat the crowd to popular viewing areas.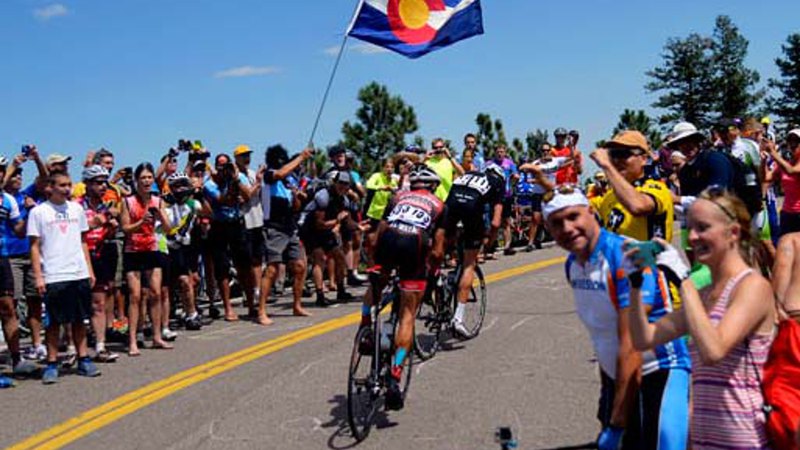 Ok, that concludes my sales pitch. I personally think it would be sooo cool to follow the race in this rig. If someone doesn't rent "Thor" I might just have to do it myself! The van is quickly booking for August but the dates for the race are still open!
Click here for more info on the race and route.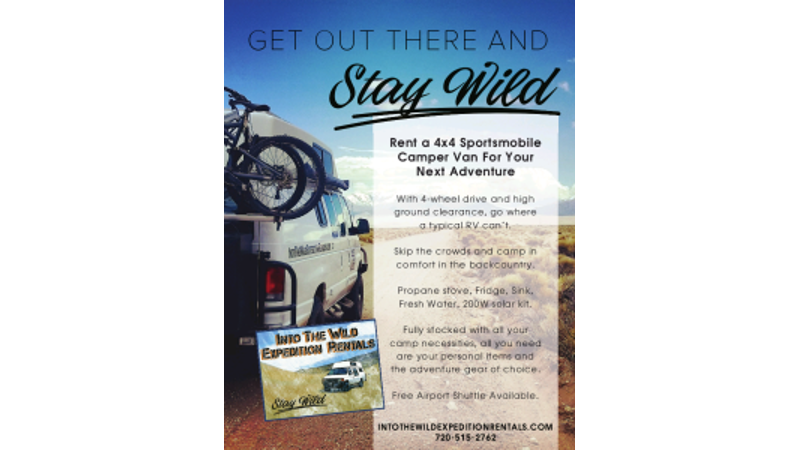 If your interested in renting a sportsmobile for the race click here for rental and amenities info.
What Boreas Owners Are Saying