THE BOREAS BLOG
Catch up on the latest company news, announcements, and tips, and check out our stories from travel shows.
See us in Flagstaff July 24-26
Read More
*POSTPONED* Open House with Juniper Overland
Check out our manufacturing facility March 28 & 29, 2020
Read More
FourWheeler Adventure Expo
See the Boreas camper in Costa Mesa March 7 and 8
Read More
Camper Storage Ideas to Make Your Next Trip More Enjoyable
Read about several tips to help free up some extra space in your trailer camper before your next trip.
Read More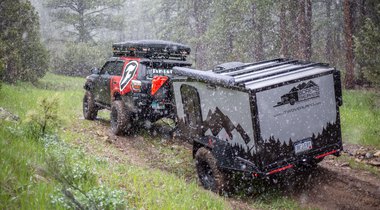 How to Winterize a Camper: a Step-by-Step Checklist
Find out the right way to winterize your camper and what to do if you are storing your camper outdoors.
Read More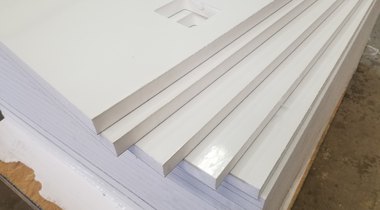 How building materials affect your camping experience
Read More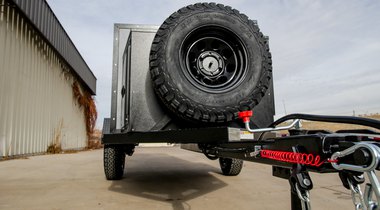 Water Tanks and Tongue Weight
Water tanks and tongue weight
Read More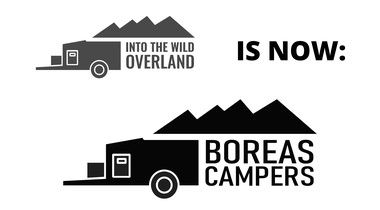 Into the Wild Overland to dba Boreas Campers moving forward
Moving forward, Into the Wild Overland will dba Boreas Campers
Read More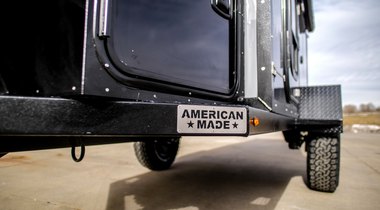 Proud to be built in the USA
American made off-road and off-grid trailers
Read More