THE BOREAS BLOG
Catch up on the latest company news, announcements, and tips, and check out our stories from travel shows.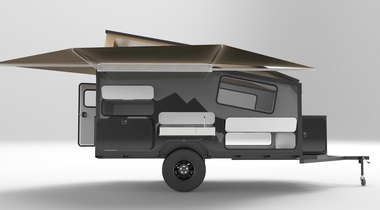 See the EOS-12 in the news
Read More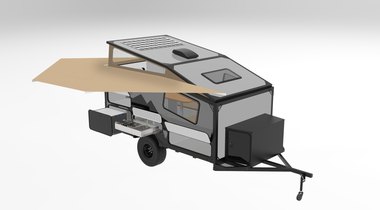 Boreas Campers Announces New Trailer: EOS-12
New trailer to sleep 4, include wet bath and pop top, keep off-road capabilities and no-wood construction
Read More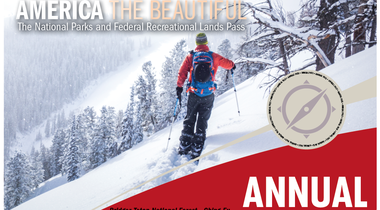 National Parks Pass to the next 10 Boreas Owners!
Get your ticket to explore when you purchase a Boreas
Read More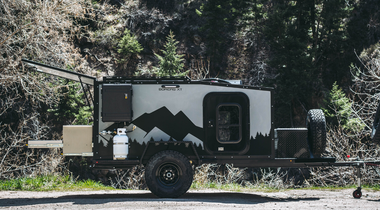 The Perfect Adventure Vehicle
What to look for to find yours. *Psst - every one is different.
Read More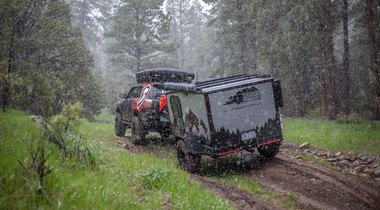 Visit us at the Overland Expo East 2019 and see why our Boreas MXT and Boreas XT camper trailers are just what you've been looking for.
Read More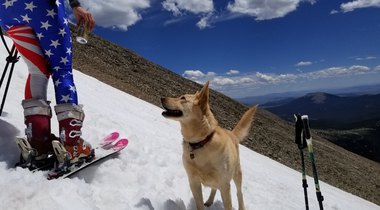 We got into the wild on the 4th of July
The Boreas was back in its birthplace this Independence Day
Read More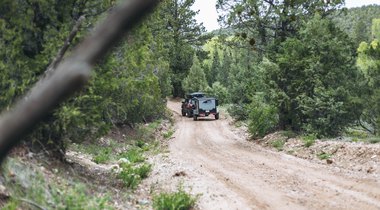 If you join us at the 2019 Off-Grid Expo, we know you'll be impressed by the trailers we have on display.

Read More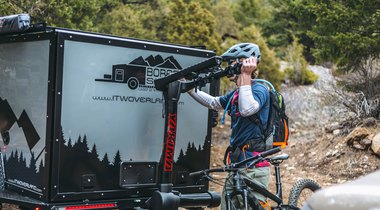 If you're in California or you're up for cool trip, come join us at the 2019 Lucas Oil Off-Road Expo.

Read More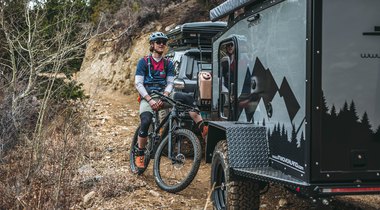 RV Suppliers & Vendors Exhibition
We're pleased to be heading to the RV Suppliers & Vendors Exhibition in Elkhart, IN. If you're an RV dealer, we look forward to meeting you.

Read More